blog

Addressing Inclusivity in the Design of Inclusive Instant Payment Systems using Digital Public Goods

Read more

news

Launch a Proof of Concept on a National Switch Leveraging Digital Public Goods Platform in Guinea

Read more

It is all about trust! Upcoming SIIPS 2023 report highlights ways to build trust and boost adoption of digital payment systems.

Read more
AfricaNenda believes that instant and inclusive payment systems can play a pivotal role in creating universal access to financial services for many financially excluded adults and are critical to achieving universal financial inclusion in Africa by 2030.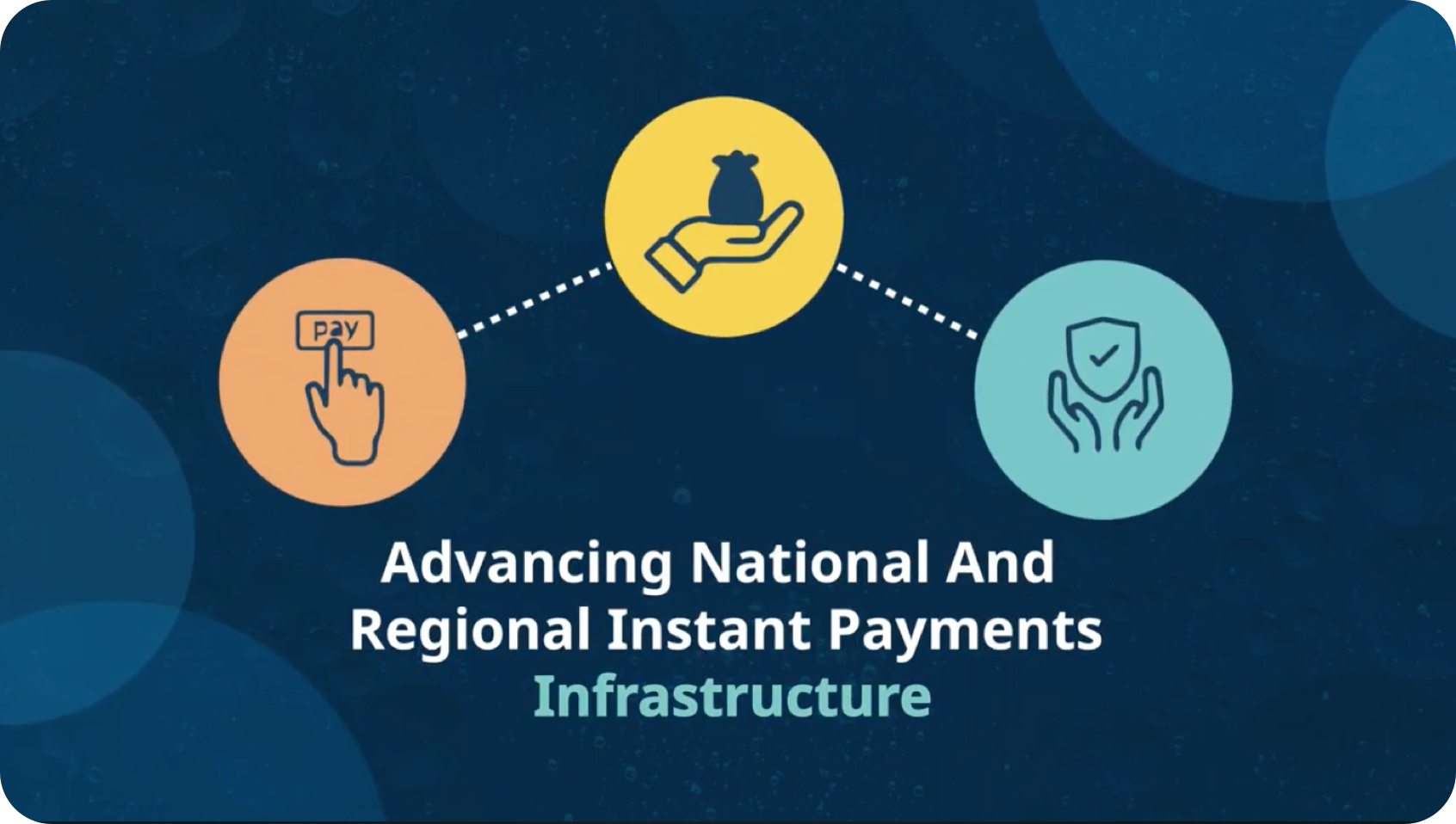 View African IIPS Map
We advise governments, regional economic communities, private sector associations and other stakeholders across Africa.
Learn more