Who we are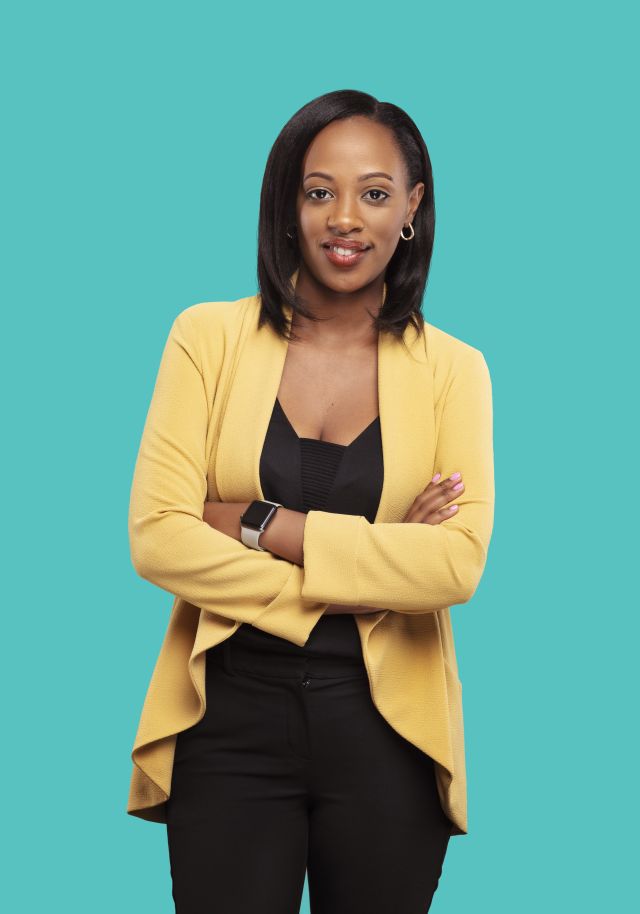 Vanessa Umutoni
Technical Payment Specialist
---
Vanessa Umutoni is a leader in digital financial services, fintech and payment solutions, with extensive leadership experience in both private and non-profit organisations. As Technical Payment Specialist, she focuses on designing and advocating for efficient and affordable payment platforms.
Before joining AfricaNenda, Vanessa worked with the Mastercard Foundation Center for Innovative Teaching & Learning ICT, where she led a regional entrepreneurship programme with companies from seven African countries, and as a senior product manager at Pivot Access, where she led the company's fintech product portfolio. She also served as the vice-president of Girls in ICT Rwanda for seven years.
She is an alumna of Carnegie Mellon University, and Mbarara University of Science and Technology.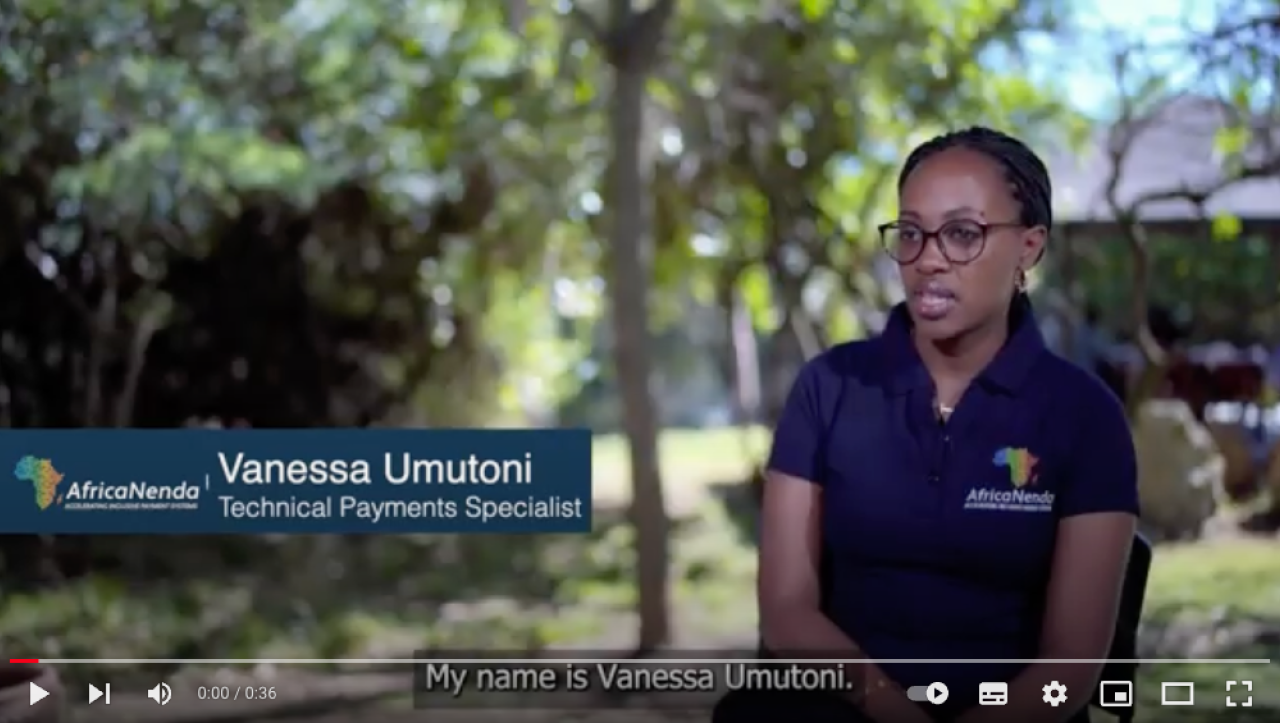 Vanessa Umutoni, Technical Payments Specialist, AfricaNenda
Vanessa Umutoni, Technical Payments Specialist, AfricaNenda
Back