Who we are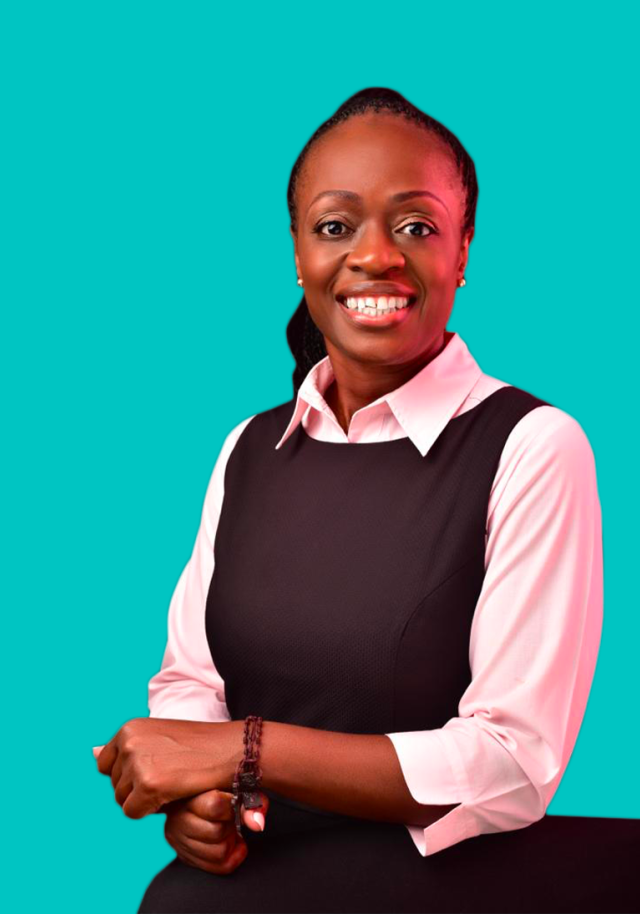 Stellah Obunde
Executive Assistant to the CEO
---
Stellah Obunde is an Administration Manager and Executive Assistant Practitioner with over 20+ years of experience in Investment and Communication Service firms.
Before joining AfricaNenda, Stellah worked in Investment and previously with one of the leading full spectrum Communication Services agencies where she rose to Administration Manager.
Stellah's strengths lie in C-suite and travel management, procurement and general office administration. She comes with a Certificate in Tours and Travel from Career Institute and professional LinkedIn learning certifications. Currently, she is pursuing a course in Project Management at the University of Cape Town.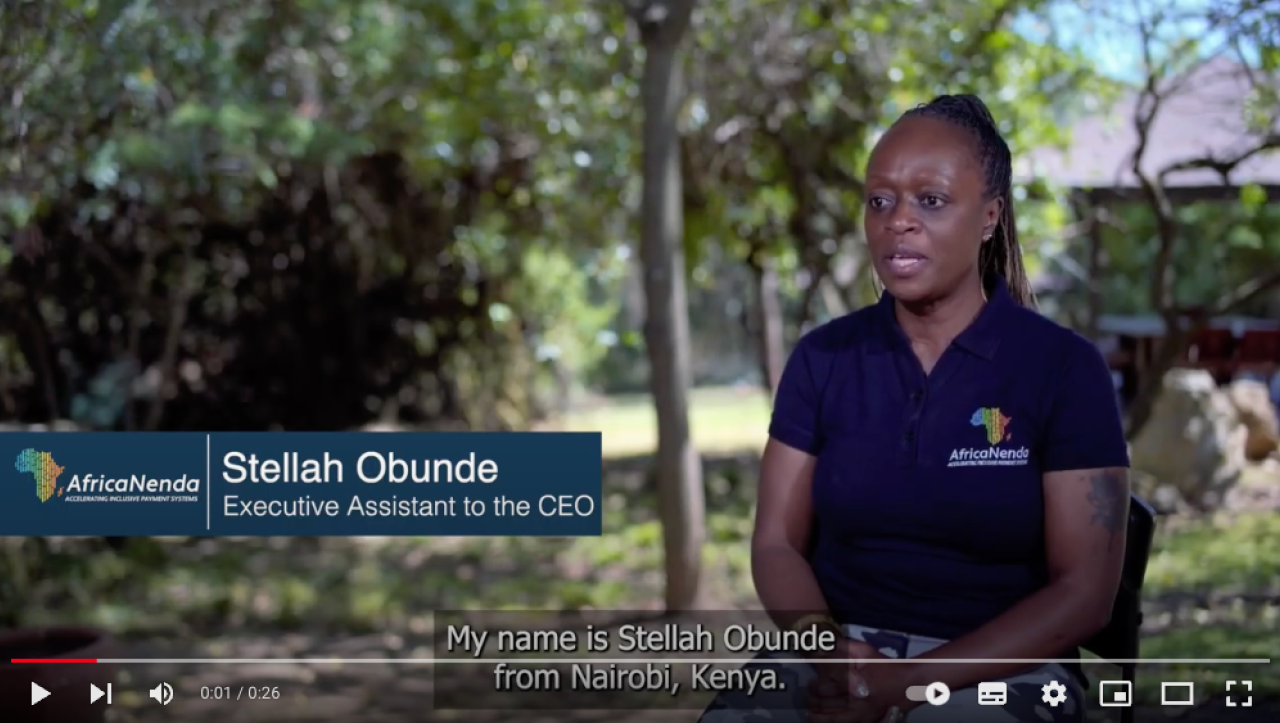 Stellah Obunde, Executive Assistant to the CEO, AfricaNenda
Stellah Obunde, Executive Assistant to the CEO, AfricaNenda
Back