Who we are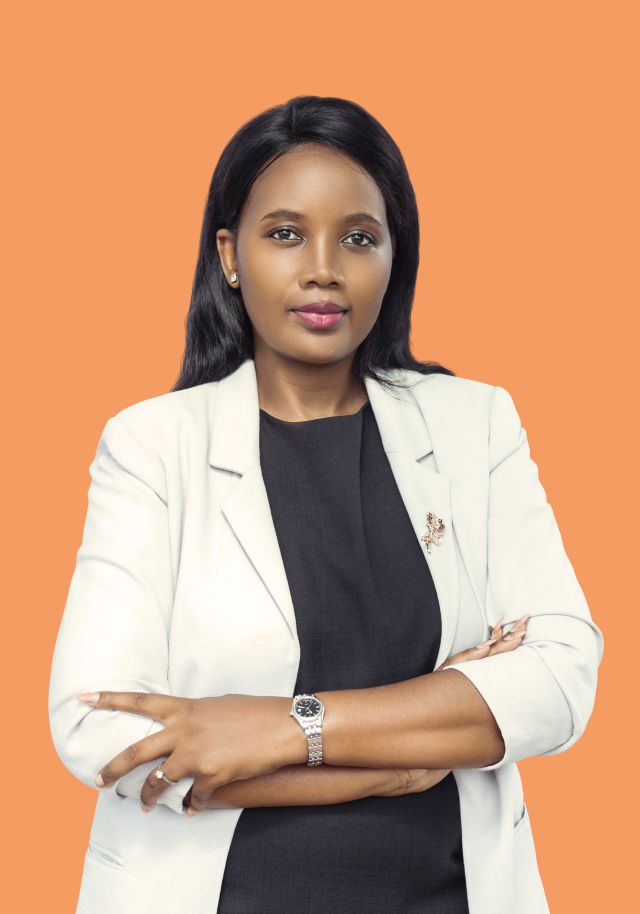 Patricia Charehwa
Director of Operations and Strategic Initiatives
---
Patricia is a banking professional with 11 years' experience of working directly with senior leadership, multi-cultural teams across different geographies and coordinating cross functional projects. As such she managed to develop expertise in stakeholder management across public and private sectors.
Before joining AfricaNenda, Patricia worked for one of the largest financial institutions in Botswana, Absa Bank Botswana, formerly Barclays Bank, where she held the role of Chief of Staff during one of Africa's Largest separation Programme. She successfully managed and contributed to, strategic and tactical work streams across key company-wide domains, including but not limited to growth strategy, organisational design, marketing, and financial performance tracking. She also served as the Head of Customer Experience Strategy, where she was responsible for collaborating across various functions to co-create a customer centric culture.
Patricia is currently studying towards an MBA specialising in Big Data Management with the International University of Applied Sciences, Germany. She is an alumna of Monash University, Cape Town University and Said Business School, Oxford University.
Back