Who we are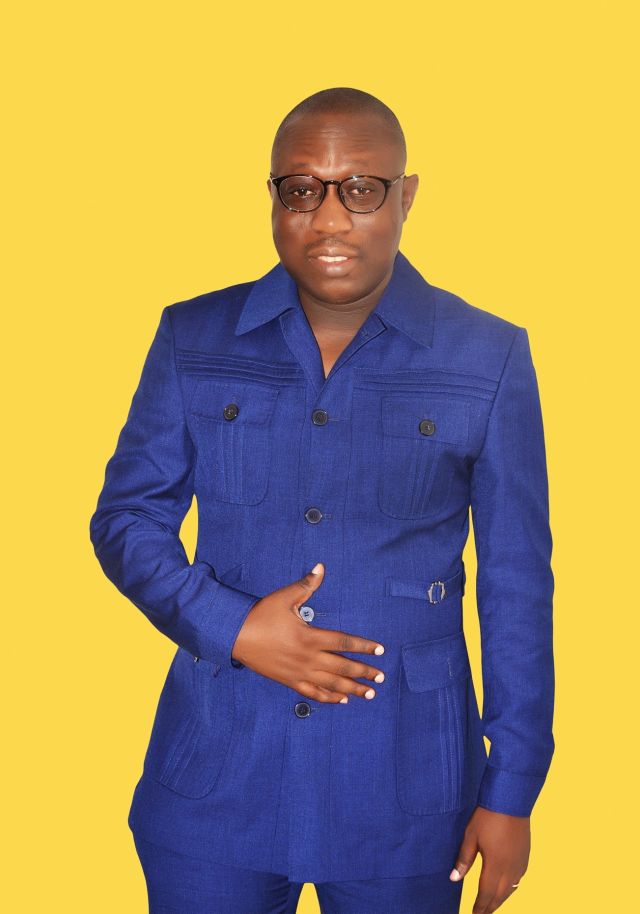 Jamelino Akogbeto
West Africa Regional Director
---
Jamelino Akogbeto is a Digital Financial Services and Payment System Specialist with a multifaceted professional background in the international development, telecom, finance and business consulting sectors.
Jamelino spearheads the West Africa region and mainly focuses on building a strong pipeline of payment projects and increasing the level of effort and investments towards inclusive payment systems.
Prior to joining AfricaNenda, Jamelino was DFS and payment specialist at ADFI (AFDB) acting as the focal point for North, West and Central Africa. He has also worked at UNCDF as Digital Financial Services Expert in Benin where he helped lead the expansion of the country's digital ecosystem. Earlier, he has successively served at Orange Mali and Etisalat Benin as the head of mobile financial services. Over the course of his DFS career he has provided technical assistance for a number of DFS projects supported by international donors (IFC, World Bank, AFD, etc.) in West and Central Africa.
Jamelino is a Certified Digital Finance Practitioner by DFI and an alumnus of Laval University (Canada).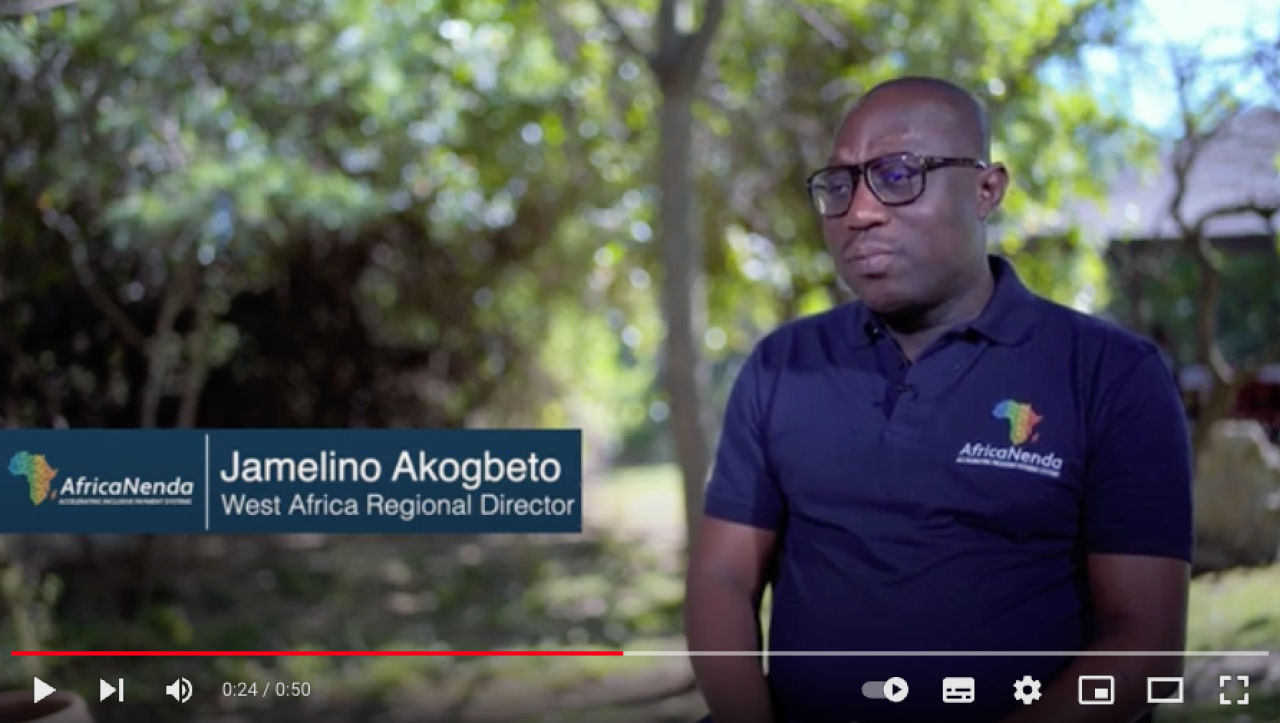 Jamelino Akogbeto, West Africa Regional Director
Jamelino Akogbeto, West Africa Regional Director
Back