Who we are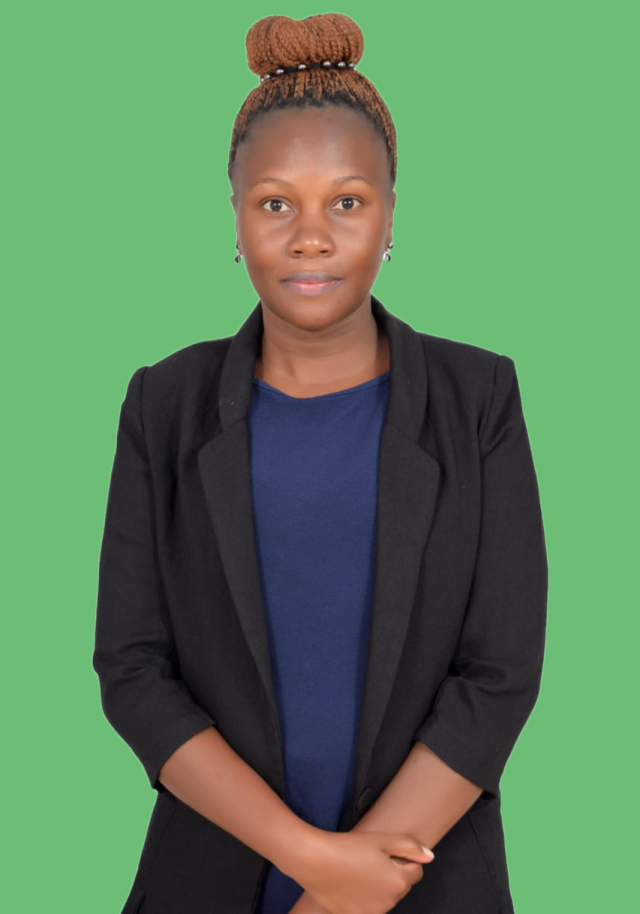 Felista Amagarat
Senior Research Analyst
---
Felista Amagarat is an experienced research and development professional having worked across various sectors ranging from financial services, renewable energy, agribusiness and agriculture and healthcare.
She has an extensive background in gathering, managing, and documenting business and functional requirements, communicating effectively with upper management and developers. Some of the roles she has undertaken include; marketing, market research, research and development, forecasting and data analysis.
Prior to joining AfricaNenda, Felista was the East Africa Regional Research Lead at M-KOPA. She delivered high quality analytics through relevant industry stakeholders, in-house tools and consulting frameworks; led, designed and independently managed mid to large projects and was the central person in the dissemination of product and service knowledge in and around the project and the team, through being a relative expert in knowledge and practices.
Felista has a BSc in Applied Statistics with Computing from Moi University and an MBA in Strategic Management from Jomo Kenyatta University of Agriculture and Technology.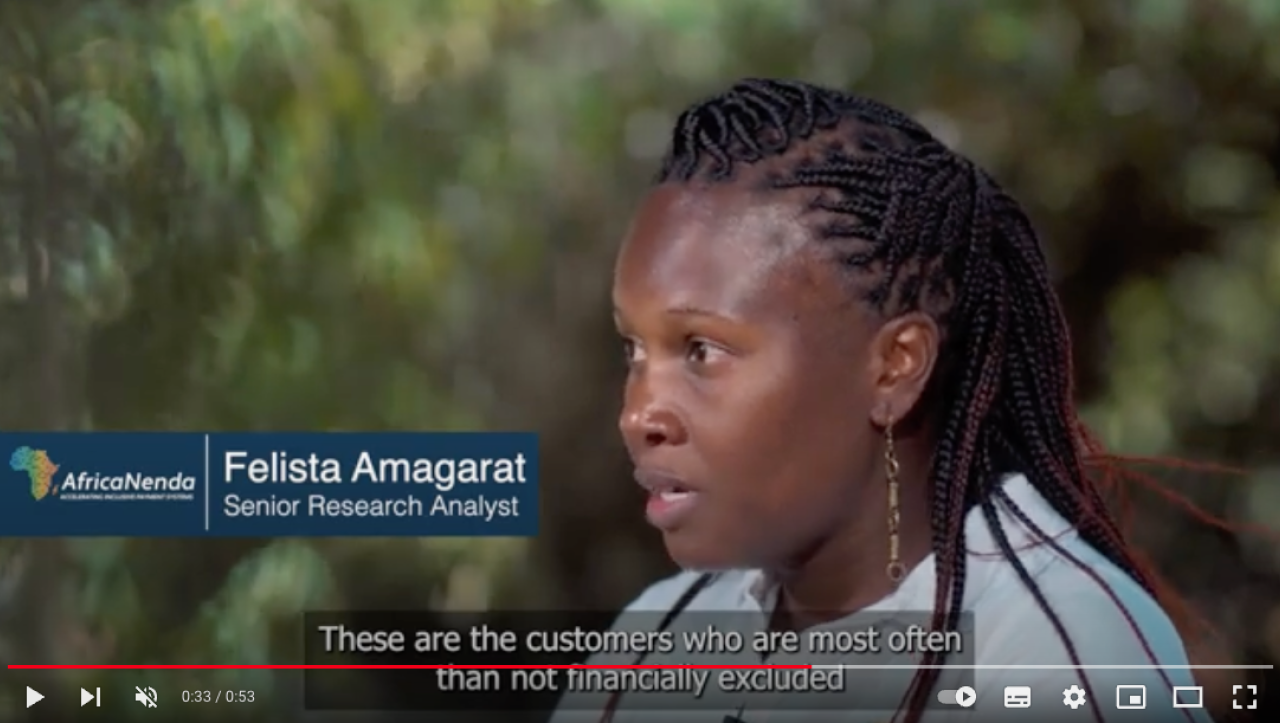 Felista Amagarat, Senior Research Analyst, AfricaNenda
Felista Amagarat, Senior Research Analyst, AfricaNenda
Back