Who we are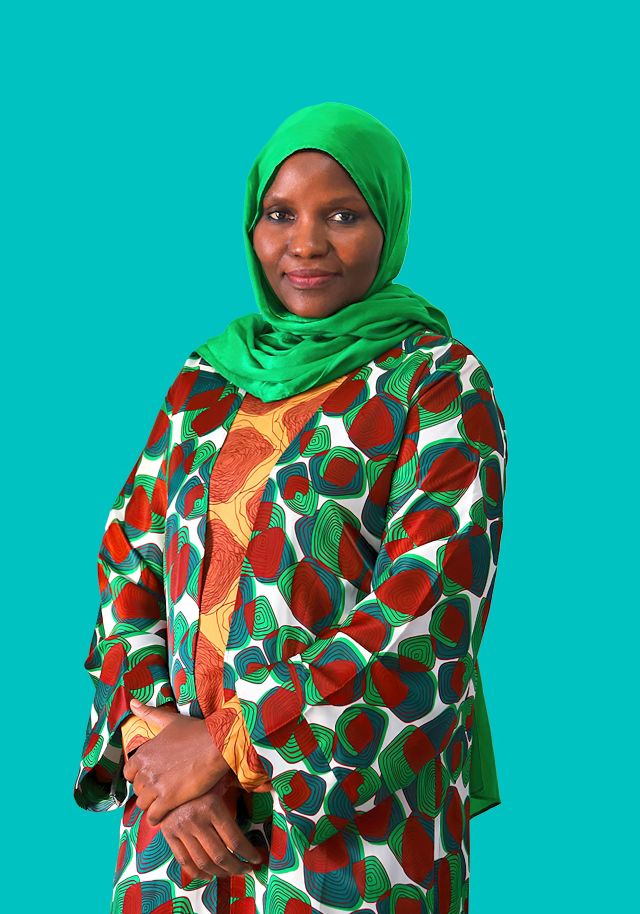 Bery Dieye
Community Engagement & Social Media Lead
---
Bery is a communication specialist with 14 years of proven expertise in various sectors across West and Central Africa. She is responsible for building a digital community of instant and inclusive payment systems (IIPS) supporters and leading engagement on social media to promote AfricaNenda's work and achievements.
Bery started her career with Orange at the launch of mobile money and developed her expertise in training and management of communities of practice within international organizations.
Before joining AfricaNenda, she worked as a Knowledge Management and Communication Specialist with UNCDF. She managed and strengthened the knowledge of digital finance actors in Benin and Senegal by sharing lessons learned on financial inclusion projects. She has a deep understanding of the digital finance ecosystem and has facilitated numerous awareness sessions and workshops in the sector.
Bery is an alumna of INSEEC Paris Business School, and Paul Valery University Montpellier, in France.
Back