Events
The TCIB regional conference calls for increased collaboration to ensure equal access to payments in the SADC region.
22 November 2022
AfricaNenda and BankservAfrica hosted from 22 to 23 November 2023 the TCIB regional conference in Lusaka, Zambia. The meeting was an opportunity for commercial banks, fintech, regulators, and money transfer operators to engage and share learnings and experiences to advance instant and inclusive payments across the SADC region.

Participants emphasized the urgent need to ensure sound levels of collaboration for the success of TCIB, the SADC payment scheme that enables the immediate clearing of single credit "push" transactions. To this end, close cooperation between stakeholders and regulators is essential to facilitate the efficiency of payments across borders in the region.

Participants also urged central banks to ensure policy alignment for proper oversight and compliance to mitigate the risks. They also pointed out the need for the appropriate structures to govern payment schemes to improve the customer-centric approach and address the main cross-border payments challenges experienced, including high costs, low speed, limited access, and insufficient transparency.
The two-day meeting also highlighted the importance of customer experience. People want the payment experience to be instant. Therefore, regional systems must be interoperable for sustainable payment systems in Africa.
For more information read the report that summarises the discussions.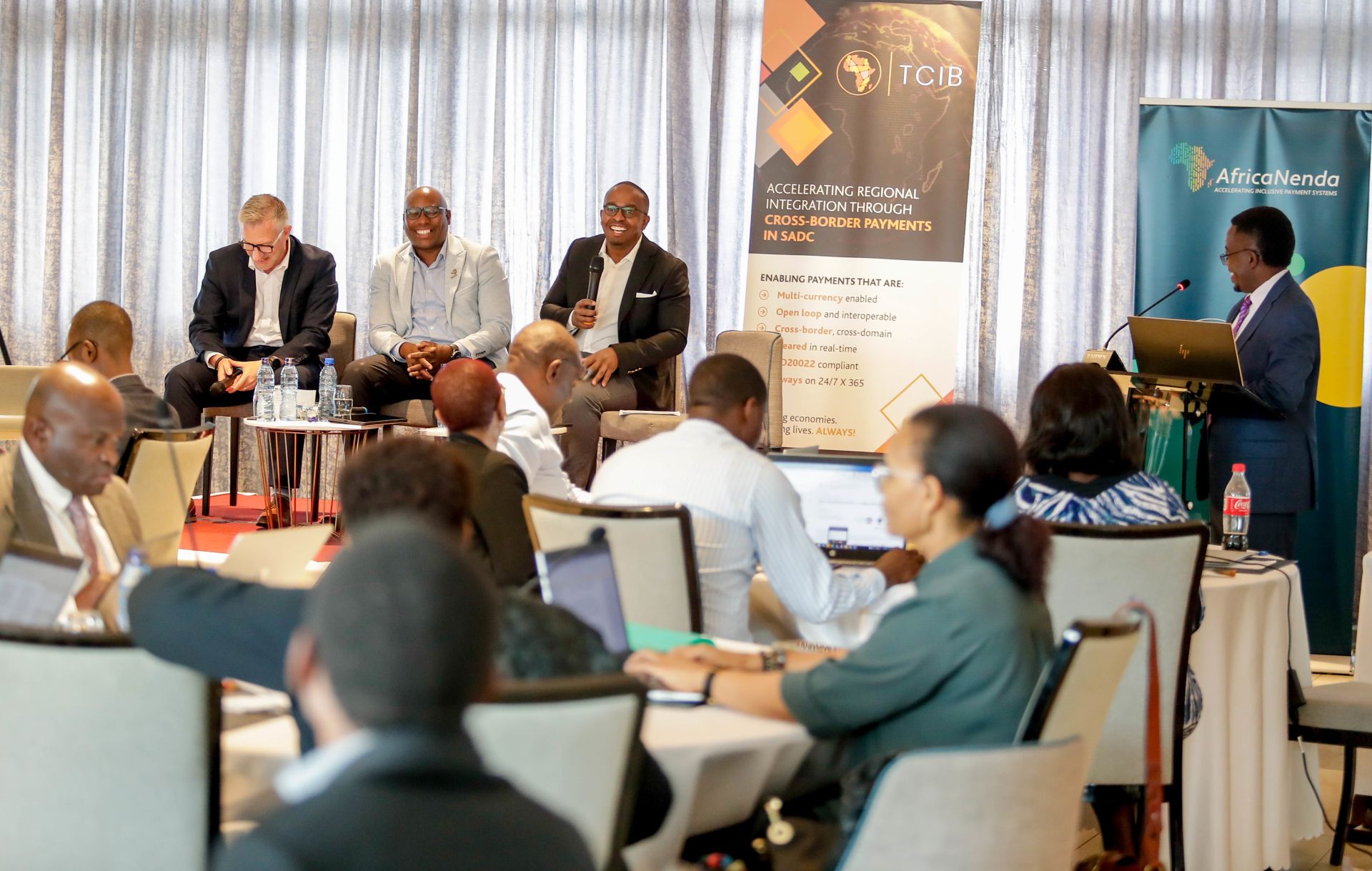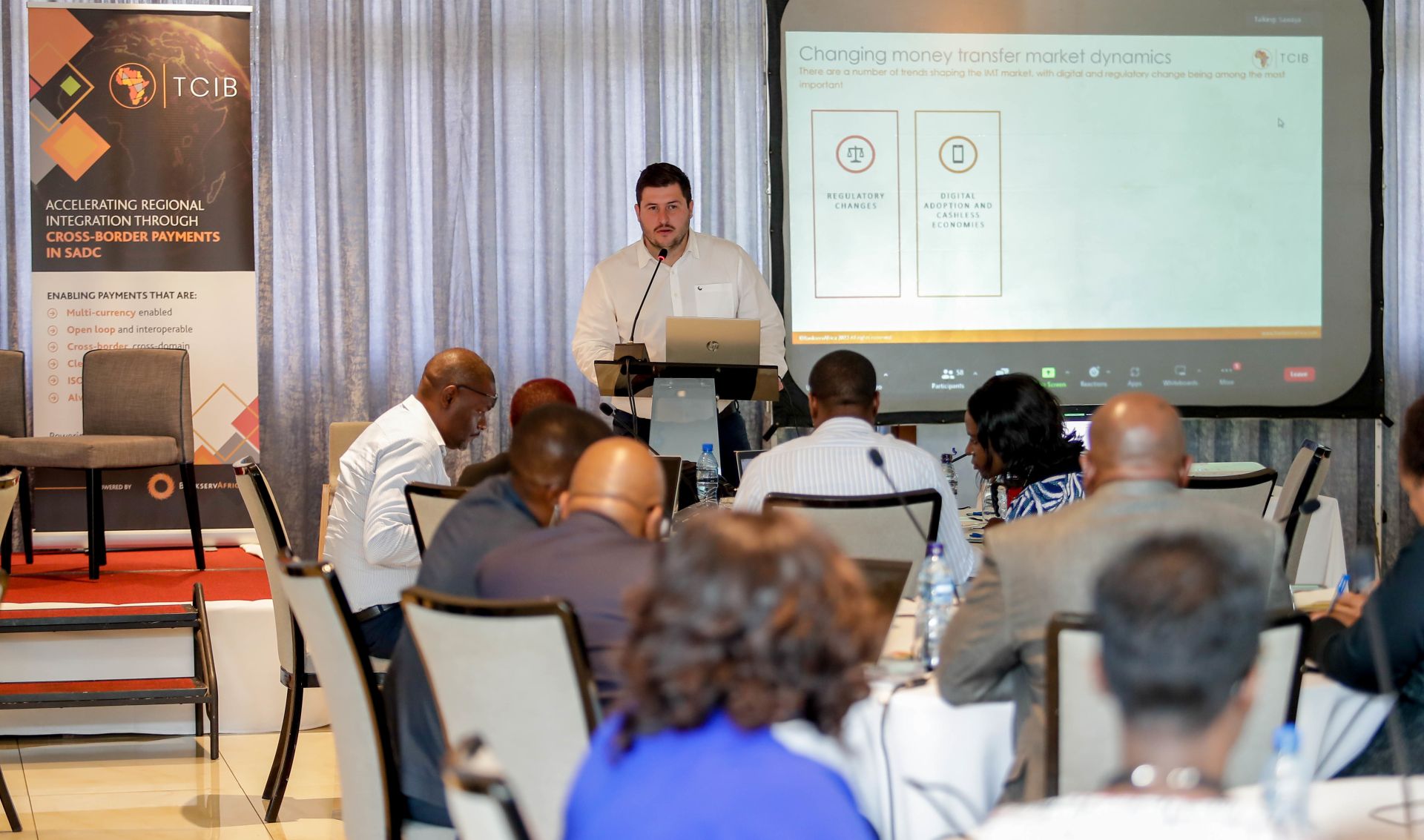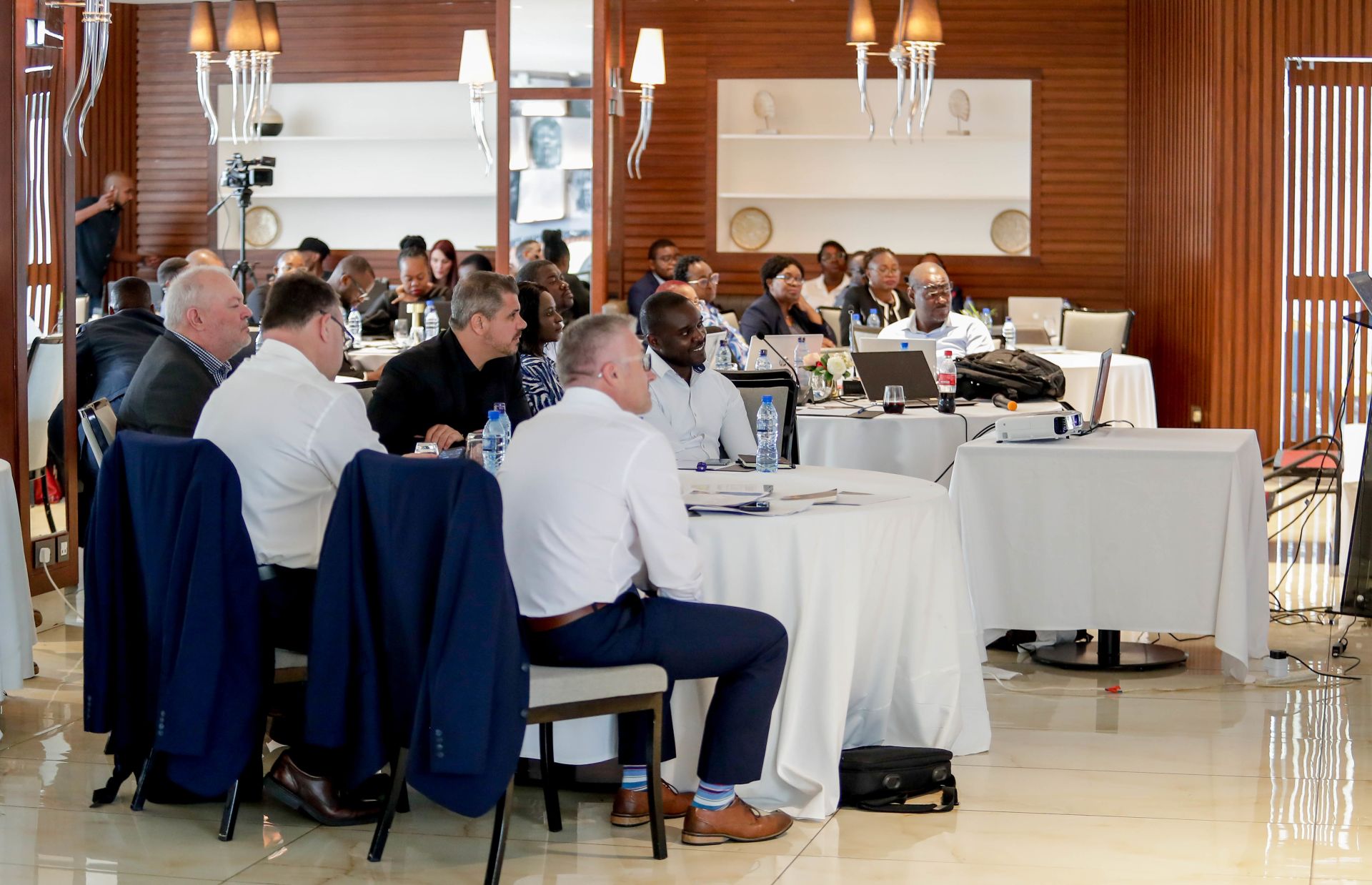 ---
Share this page