News
Empowering Zambian Financial stakeholders to uptake instant and inclusive payments
9 March 2022
Through this workshop, AfricaNenda provided a knowledge-sharing platform to 35 actors of the Zambia financial landscape players ,including senior executives from Competition and Consumer Protection Commission (CCPC),Bankers Association of Zambia (BAZ), Zambia Information Communication and Technology Authority (ZICTA), Financial Intelligence Centre Zambia (FIC) and from the Zambia Electronic Clearing House Limited (ZECHL) and BOZ.
The discussions focused on topics such as foundational IIPS concepts and design principles :
understanding of the dynamics between the innovations and regulations,
ways to build commercially viable and sustainable financial inclusion interventions
the evolution of the financial services industry,
choices around partnerships and integrating with other financial institutions,
how to manage evolving risks and fraud in the Digital financial sector
AfricaNenda team shared latest trends and initiatives carried out in other more developed markets and addressed participants concerns on Financial Fraud which is a menace on the Zambian market.

This workshop is a beginning of our journey in Zambia, with an objective of supporting stakeholders' efforts to build Instant and Inclusive Payment Systems for all.
"My key takeaway from this workshop is that IIPS is not about a single system. It is about enhancing the thinking and collaboration of all the involved parties, including stakeholders, regulators, and customers, to create an integrated solution with clearly defined remediations that the customer can trust."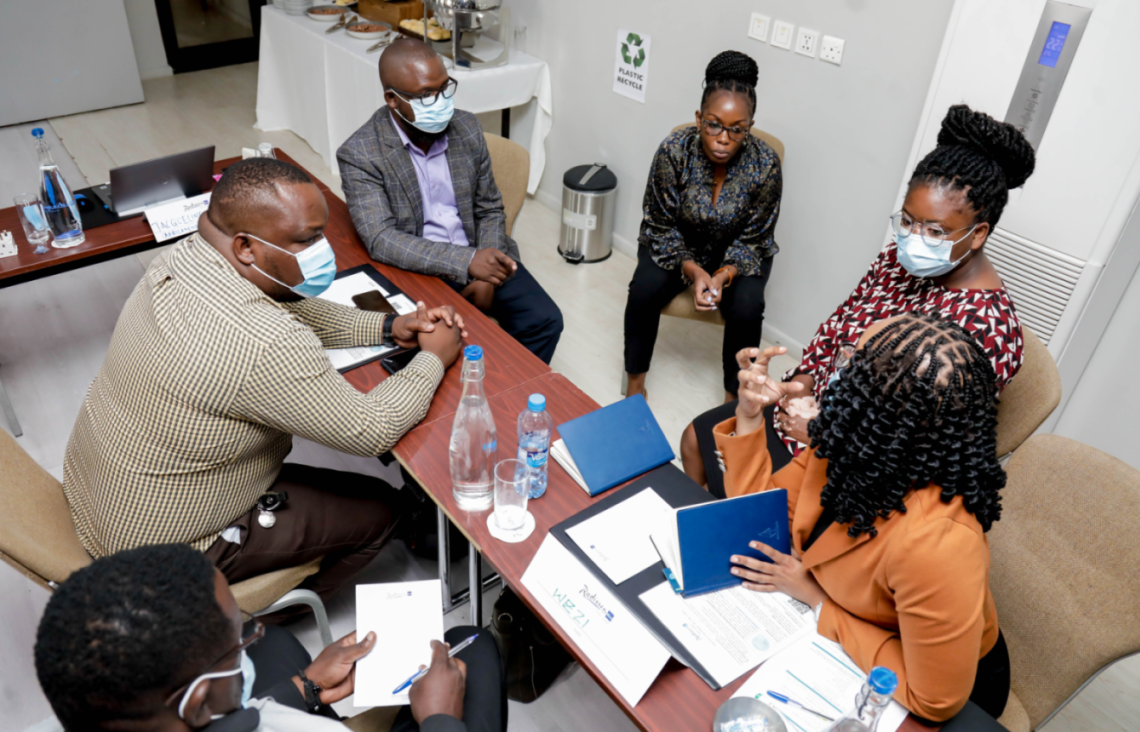 ---
Share this page