News
Cross-sector collaboration can unlock financial inclusion for all
by Akinwale Goodluck, Deputy CEO, AfricaNenda - 27 September 2021
As we look forward to the official launch of AfricaNenda in October 2021, we have been putting our heads together to identify project opportunities and build partnerships to facilitate the deployment and adoption of instant payment systems across the continent.
We have had the privilege of engaging as thought partners with prominent stakeholders, particularly during a series of thought-provoking round tables in September. In the last few months, we have also had the unique opportunity to gather insights from diverse stakeholder groups on financial inclusion and the role of digital financial services in achieving this goal.
AfricaNenda's role in the ecosystem has been further validated with every conversation, and we are charged with renewed enthusiasm and commitment to our mission with every passing day. I would like to take the opportunity to share with you some of what we have been learning during this time.
Clearing the speed bumps on the highway to the digital economy
As Africans, we have always innovated to find solutions that are adapted to our everyday lives, and we have leapfrogged past legacy solutions in the rest of the world – for instance, on renewable energy with pay-as-you-go systems.
However, to seize the opportunities presented by the digital economy and the Fourth Industrial Revolution, we must ensure that our citizens are digitally connected and financially included. Financial inclusion is imperative for decent jobs, inclusive growth and the continued reduction of poverty.
Every African government has financial inclusion high on its agenda, and many have set ambitious targets and devoted significant parts of their budgets to achieving these targets. Still, progress is not rapid enough.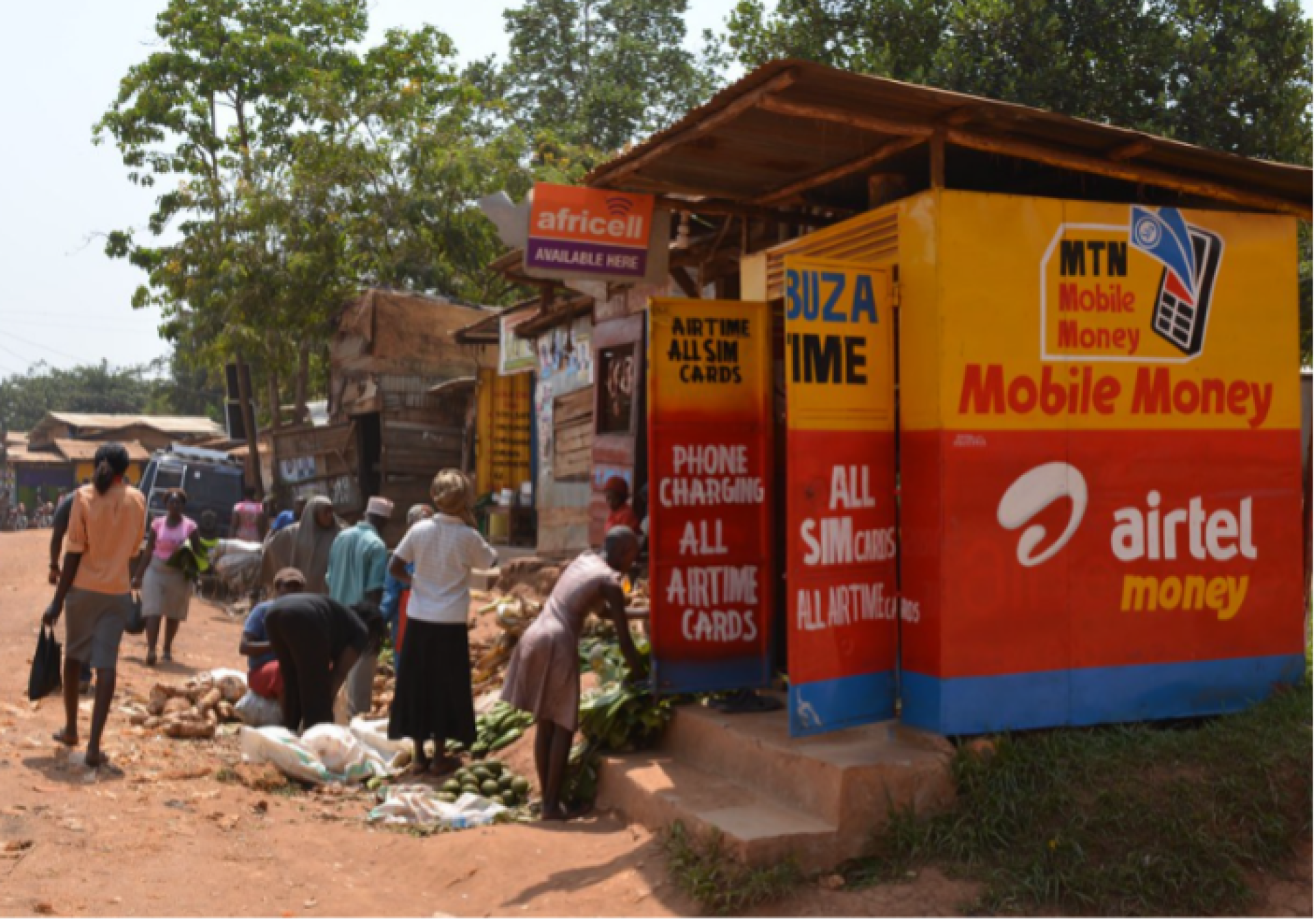 Our problem is not a lack of knowledge. Knowledge, innovation and foresight exist in great abundance in Africa. The root cause of the slow progress in achieving financial inclusion is, typically, narrow cross-sector competition.
Banks and mobile money operators have built silos and moats around themselves in several markets, instead of working together to build the bridges and rails of an inclusive digital economy.
Even where bridges exist, they are often prone to significant barriers. National "switches", which enable the interoperability of multiple payment providers, banks and mobile money operators to send and receive payments, are often hobbled by low transaction thresholds and extensive know-your-customer (KYC) requirements that put their use out of reach for anyone but the financially upwardly mobile.
All the while, the most vulnerable members of society continue to struggle to access safe and easy payment methods and build better livelihoods for themselves.
How to get the basics right for financial inclusion through cross-sector collaboration
Conversely, rapid progress ensues where central banks, financial regulators and market actors such as commercial banks, mobile money operators, merchants and payment operators have instead chosen the path of collaboration to get the fundamentals of an open, inclusive instant payment system right – benefiting the most vulnerable and the entire ecosystem.
For instance, Ghana's Interbank Payment and Settlement Systems (GhIPSS) is an inclusive instant payment system that has led to digital transaction volumes more than doubling every year from the first quarter (Q1) of 2019 to the first quarter of 2021. Transaction volumes were almost 29 million in Q1 2021 (around the same number as Ghana's population of ~30-million), and digital payments reached a total volume of ~$12-billion in Q1 2021, a whopping 70% of Ghana's Q1 GDP.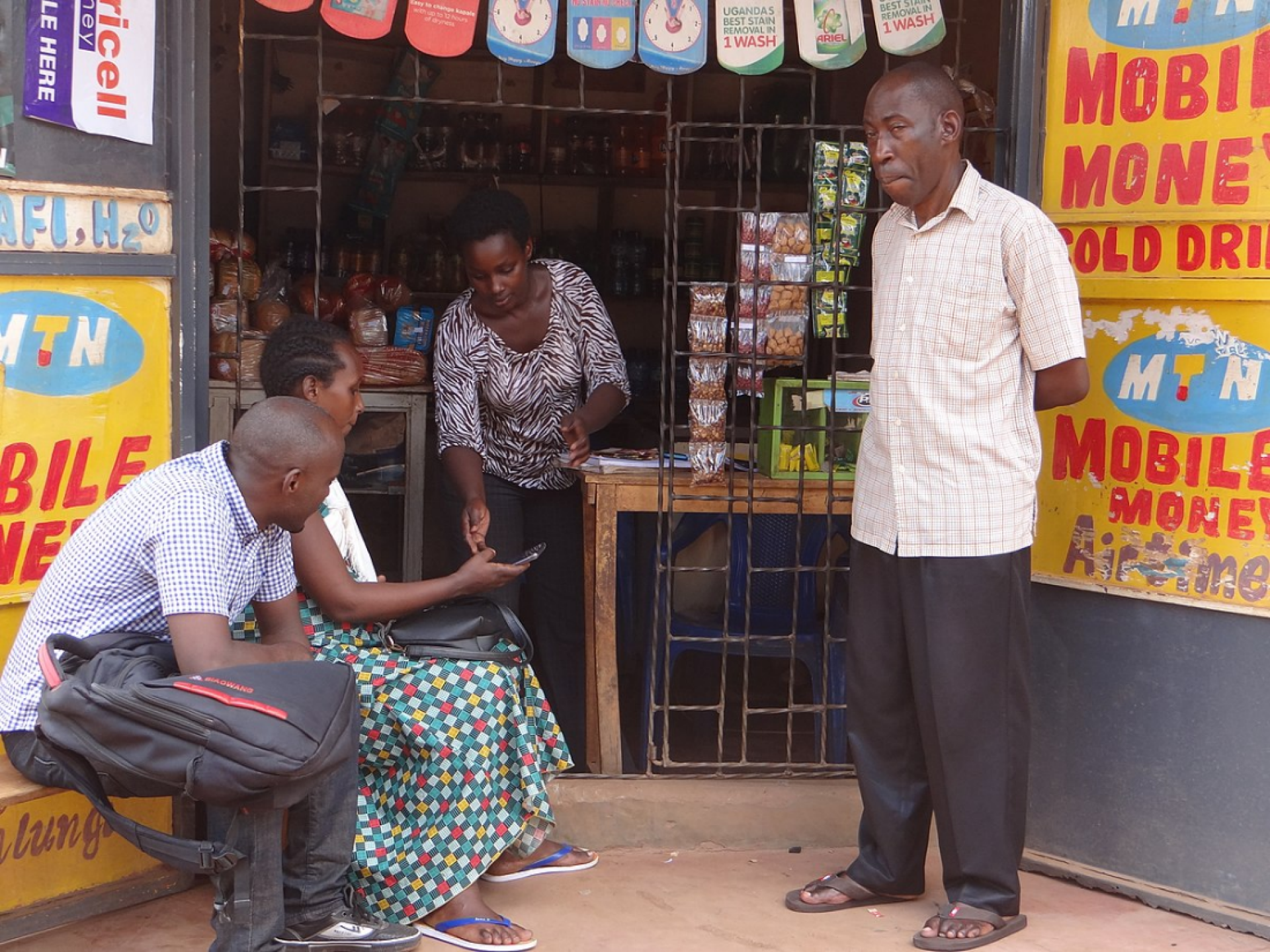 This type of financial inclusion revolution can and will take place in every country across Africa.
When financial service providers (including mobile money operators) are incentivised to provide payment solutions to their customers, people will have access to easy, low-cost payment methods, and merchants and others will be able to grow their businesses by accepting them.
AfricaNenda is here to accelerate that payments transition – and ensure that it serves all members of society. To learn more about our work, or to start building an inclusive instant payment system, don't hesitate to reach out to me, our CEO, Dr Robert Ochola, or my fellow deputy CEO, Sabine Mensah. #IAmAfricaNenda
---
Share this page