Who we are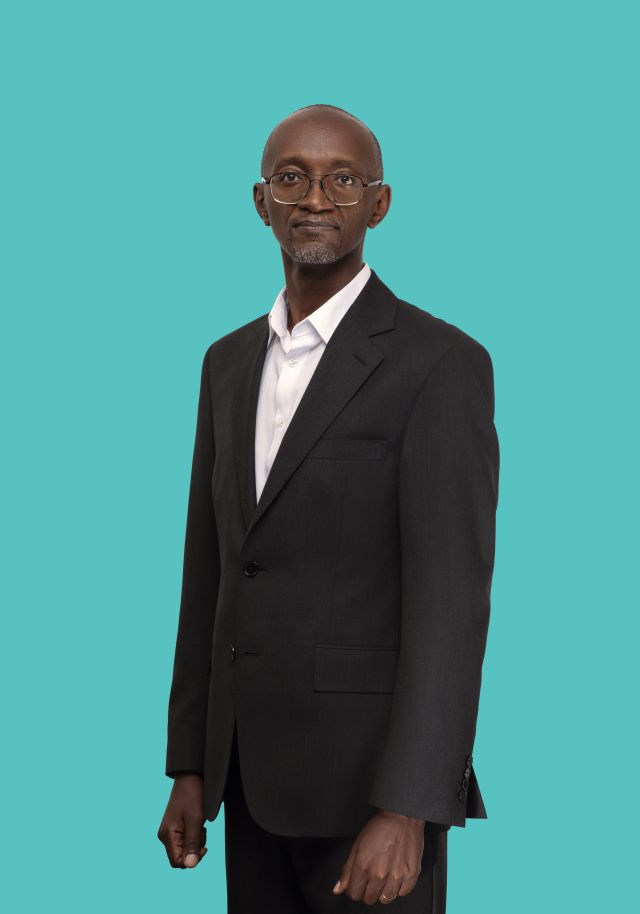 John Muthiora
Technical Payment Specialist
---
John Muthiora is a technology leader with more than 20 years' experience in software development and delivery, project implementation, IT leadership, IoT operations and digital payments implementation and operations.
His working experience includes the financial services sector in insurance, banking, micro-finance, SACCO, digital payments integration and implementation. He has also led technical operations for a payment and IoT platform and won several awards as an IT leader in the hospitality sector. He has led implementation and operational projects with teams in 4 continents.
He has been the IT Operations Director at ModusBox where he has worked on the first global implementations of Mojaloop in Western Africa (for financial service providers in 12 countries), Tanzania and Myanmar. He previously worked with M-KOPA as the Head of Technical Operations, where he led the operation of real-time payment and IoT technology platforms in the cloud.

He is an alumnus of Moi University and the Africa Management Institute's Leadership Development Programme.
Back