News
AfricaNenda to school MSMEs on finances
by Tryness Tembo - 10 August 2021
Article published in the Zambia Daily Mail
AfricaNenda says there is need for micro, small and medium-sized enterprises (MSMEs) to have access to financial products to help them reach unexploited markets.
The institution was created to accelerate growth of instant payment systems that will benefit the continent.
Current, financial inclusion stands at 59 percent and the Bank of Zambia (BoZ) plans to reach 80 percent by 2022.
AfricaNenda deputy chief executive officer Akinwale Goodluck said in an interview recently that if MSMEs have access to finance, they will effectively run their businesses.
"This will in turn help to grow the economy and the gross domestic product of Zambia and the other countries in the region. We believe that financial inclusion is important especially for the vulnerable members of society.
"We see a direct correlation between financial inclusion and with improving people's lives and development of the country," Mr Goodluck said.
He also said for financial inclusion to be accelerated, there is need to have infrastructure.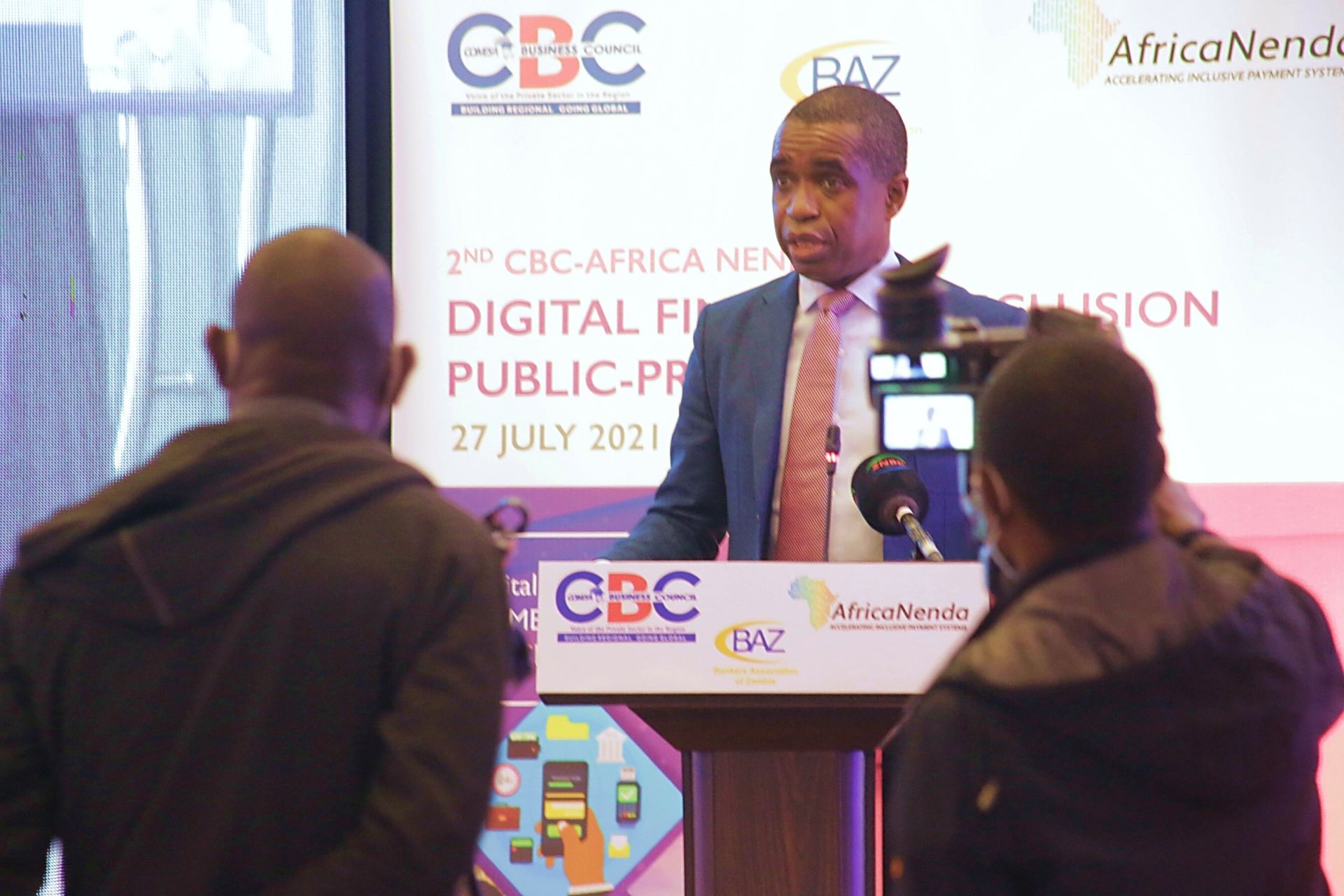 Mr Goodluck said the development of various infrastructure will help address challenges hampering SMEs from adopting both formal and informal financial services. Most SMEs are sceptical to use financial services due to the issues of poor network coverage, most facilities being along the line of rail and cybercrime among others.
"Having the right infrastructure will help the financial inclusion agenda achieve its intended purpose," he said.
Financial inclusion in various countries has proven to contribute to wealth creation, economic growth and sustainable development.
Mr Goodluck also commended the central bank for its efforts to drive financial inclusion in the country.
---
Share this page