News
Unlocking opportunities for Entrepreneurs in Rwanda
11 December 2021

The Hanga Fest Pitch is an annual competition that provides a unique platform to showcase tech-entrepreneurs and creative talent from across Rwanda. The competition attracted over 400 startups, among which five fintech have been awarded.
AfricaNenda sponsored the production of a dedicated fintech exhibition and supported the launch of the bespoke fintech program run by Co-creation Hub and Google to assist the winners in further developing their projects.
Through this partnership, AfricaNenda stands with the government of Rwanda to "support innovators along their entrepreneurial journey, connecting them to investors, mentors, and potential export markets".
© photo credit @hangafestpitch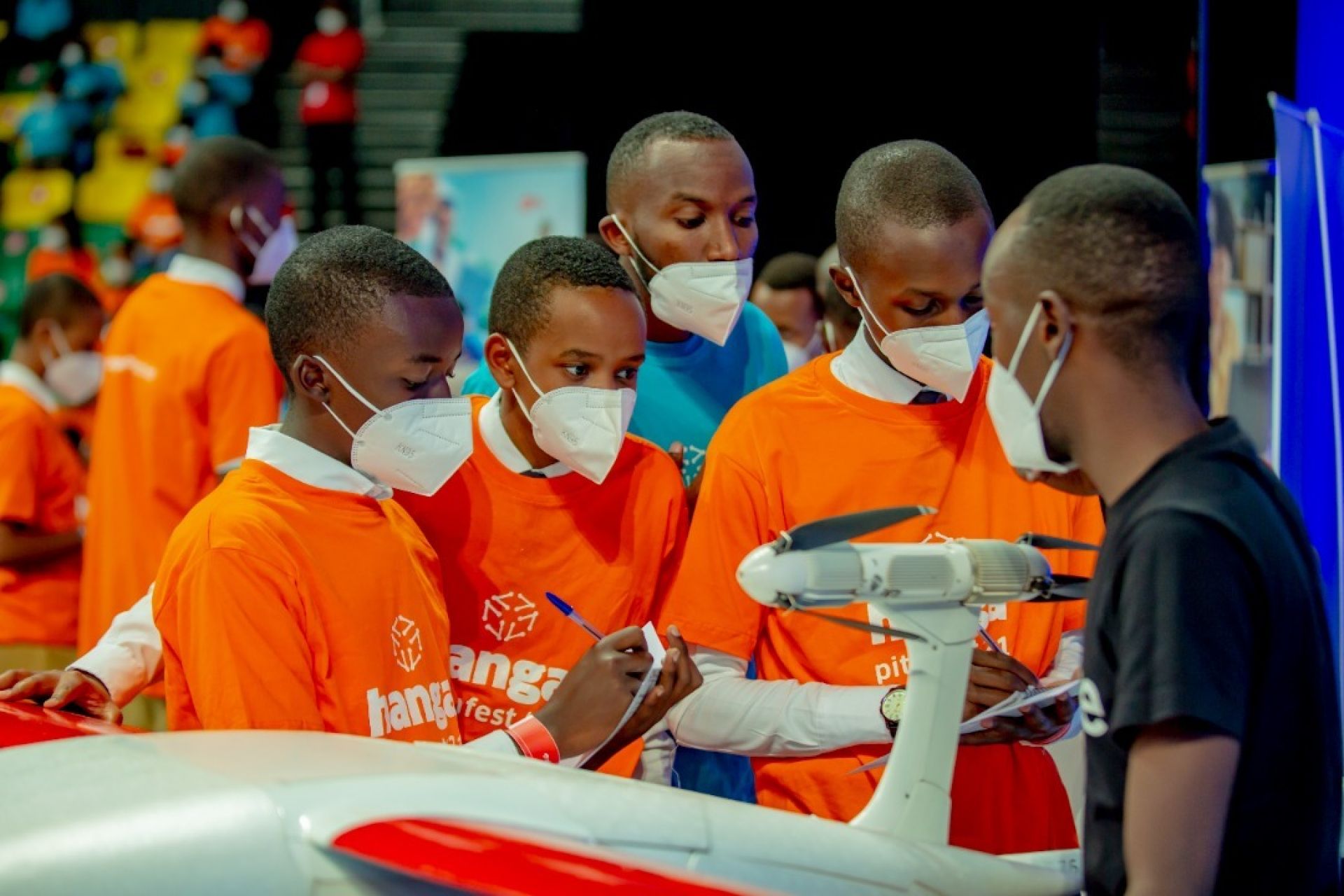 ---
Share this page