Events
AfricaNenda, UNCDF and FSD Zambia collaborate with key regulatory bodies in Zambia on inclusive DFS supervision
16 August 2022
The two-day training gathered 25 participants from the regulatory, Government and private sectors, to agree on and chart a way forward for the financial landscape in areas such as supervision, cryptocurrency, gender equality, and others.
Regulators and industry leaders discussed and shared knowledge on cross-cutting issues crucial to ensure that financial sector supervisory bodies in Zambia are kept abreast of emerging trends in fintech, engage through dialogue, and joint assessment of market issues to propose collaborative regulatory solutions.
Discussions pointed to the fact that a sustainable financial space is one where regulators and private sector stakeholders in Zambia all pull in one direction. The participation and commitment of all relevant institutions is a prerequisite to attaining full financial inclusion with payment systems that are instant and inclusive.
"Indeed, we must match our ambition for financial services inclusion to surmount the challenge of rolling out sustainable, cost efficient, inclusive and pro-poor interoperable payment infrastructure with the singular objective of "Leaving no one behind". It was infinitely refreshing to witness Zambia's resolve towards achieving this noble objective." said Michael Mbuthia, Regional Director for East and Southern Africa at AfricaNenda.
The workshop also expanded on reviewing the financial services ecosystem to guarantee that supervision and regulation are vehicles for market stability and the promotion of financial inclusion. Other strategic areas, including innovation, integrity, and consumer protection for digital financial services are essential to this end.
"To improve inclusion of the remaining underserved, we need to attend to issues of cost of transactions, if we are going to reach the low-income rural population on one hand, and on the other hand, we, as a local market, should pay attention to emerging issues like Central Bank Digital Currencies (CBDC) and blockchain technology that can accelerate financial inclusion" said Charity Luchembe Chikumbi, Director of Policy & Digital Financial Services at Financial Sector Deepening Zambia.
"For inclusive digital financial services supervision, it is essential to consider the needs of marginalized customer segments such as youth, women, and rural populations in order to ensure that policies that are developed drive inclusion. This is crucial to implementing sustainable financial services that are pro-poor and can positively impact peoples' livelihoods by unlocking new financial and economic opportunities," stressed Samantha Malambo, Digital Economies Policy and Innovation Analyst at United Nations Capital Development Fund (UNCDF).

The workshop was part of AfricaNenda's efforts aiming to team up with other relevant stakeholders to create an enabling environment to accelerate financial inclusion in Africa.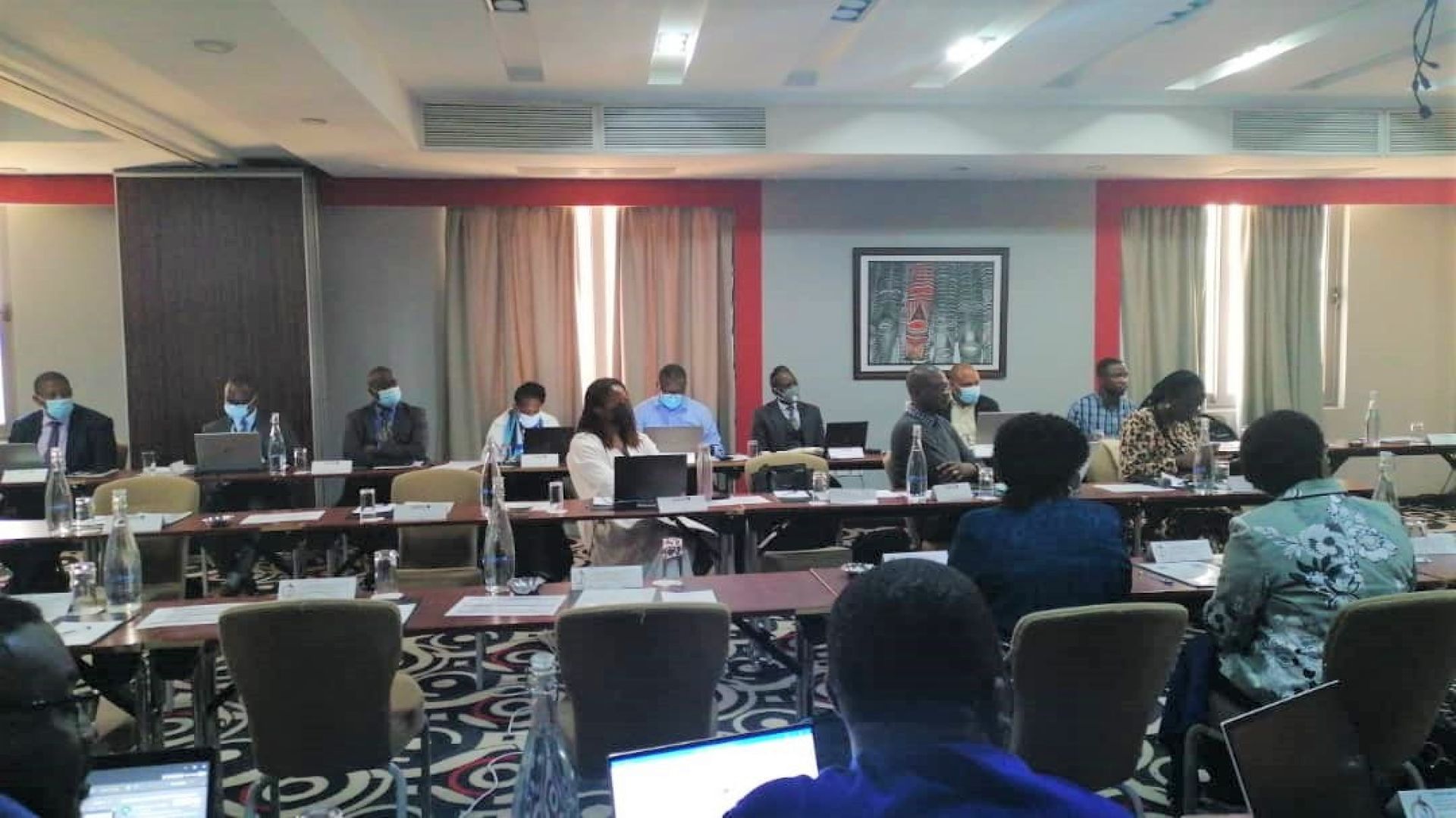 ---
Share this page